We focus on services related to operators and service companies who's mission is to best possible fully understand and develop their Assets.
We provide solutions, tools and analysis for such requirements.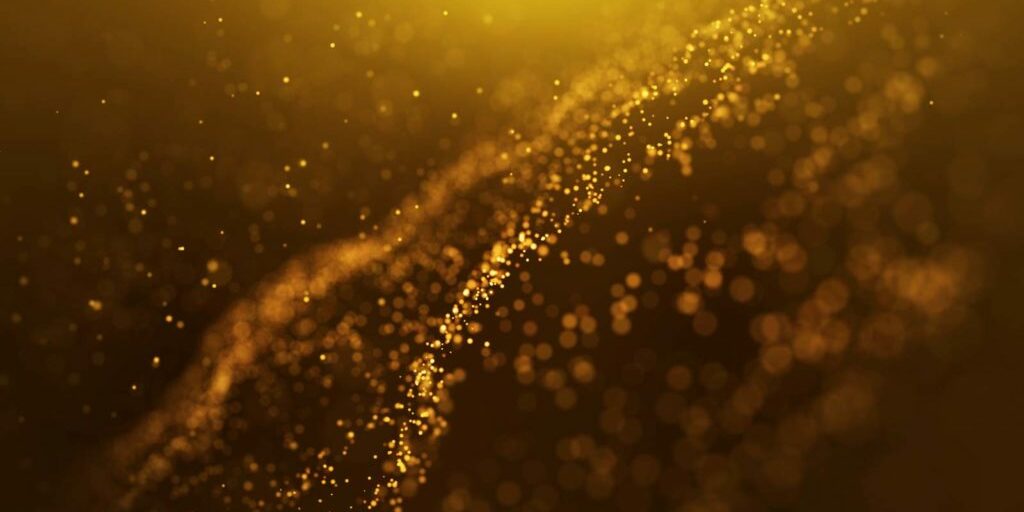 Turning data into valuable information and operational use.
Implementation of measured data into a optimisation perspective.
System integration into Real Time Data Centres.
Project Management / participating in teams studying topics as listed below.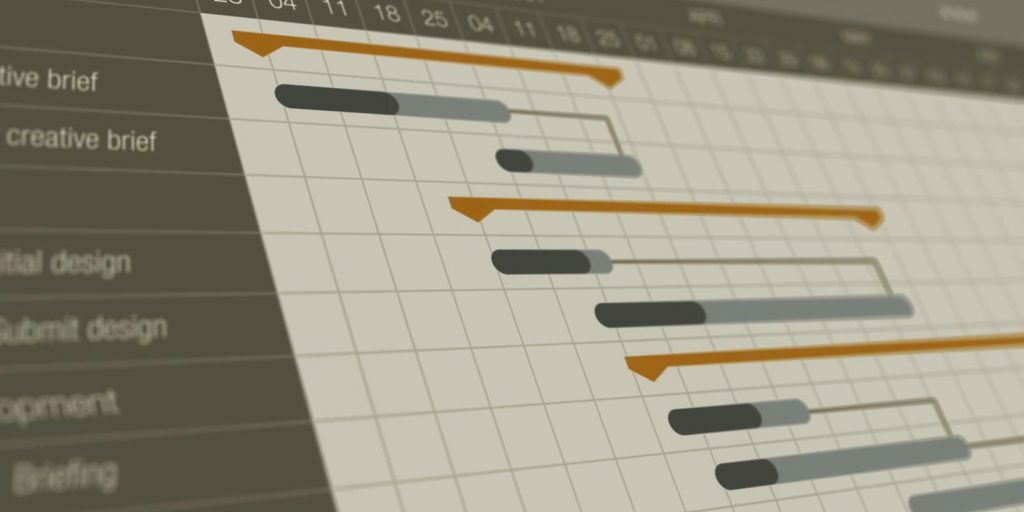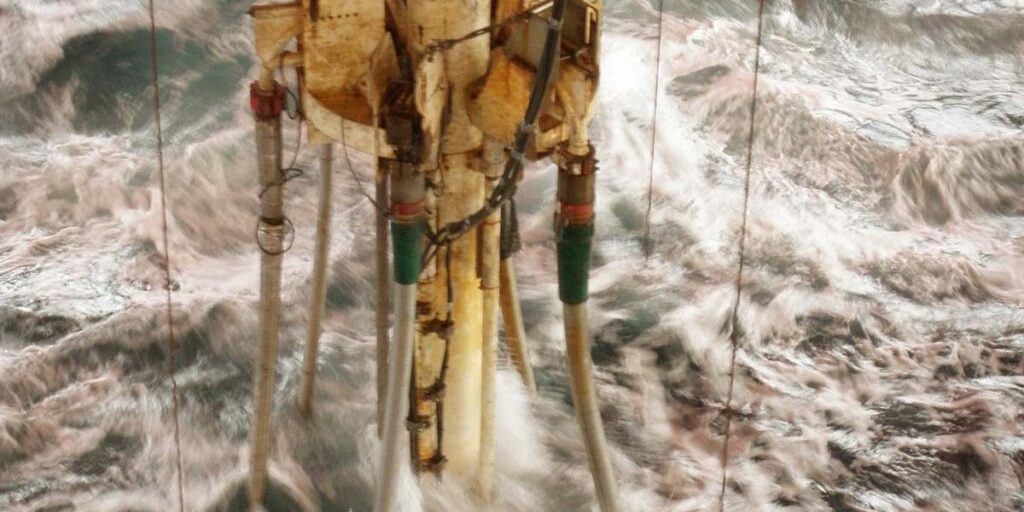 Subsea Engineering /Completion / Well Monitoring
Smart Wells Configurations and conceptual design.
Conventional wells with permanent monitoring system configuration
Leak detection systems, P&T measurements
API Flanges for P&T, DNV certified for BOP HPHT applications.
Wellhead Fatigue, RMS Riser Monitoring Systems, VIV
Subsea Well Interpretation and set-up.
Subsea Hydro acoustic System architect
Fiber Optic Measurement System
Well Integration and Well Barrier Measurements
Fiber Optic Pipeline survey for leak detection
Integration of Data Management into Scada systems
Workflow Optimisation.
Leak detection systems
Sensor selection optimisation
Guest Lecturing in selected reservoir and Subsea application topics for Companies and Educational Institutions.