OBAR AS has completed first Phase of a JIP (Joint Industry Project) with Statoil and North Atlantic Drilling for development and testing of a new Realtime Measurement Principle for BOP Ram Position Monitoring.
Later refining has been completed with support from NRC (Norwegian Research Council).
Current method establishing the location and exact position of the BOP's individual Shear and Blind RAM's are mainly based upon backflow information of hydraulically fluid used for displacement. Obar has designed an alternative method where we use independent retrofit sensor package(s) to establish the current position of the RAM pairs.  This information may report back to the rig and support existing information and may light information on accurate location of the RAM pistons inside the cylinder body.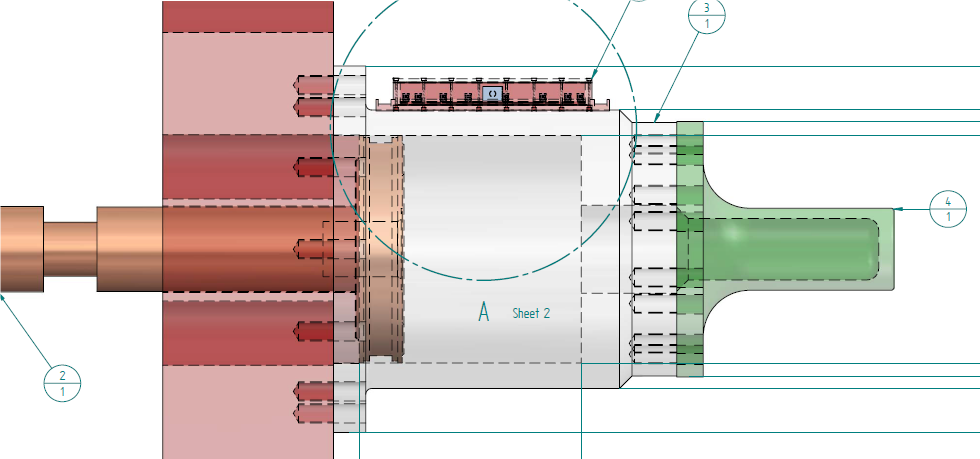 The FOU work has been completed on representative section models of BOP Cylinder and Pistons both with respect to size and material. The conclusions from Phase I was encouraging and demonstrated the measurement concept.
Phase two of the project are currently under planning and preparation for approval. Her Full scale version are planned installed on Rig in operation.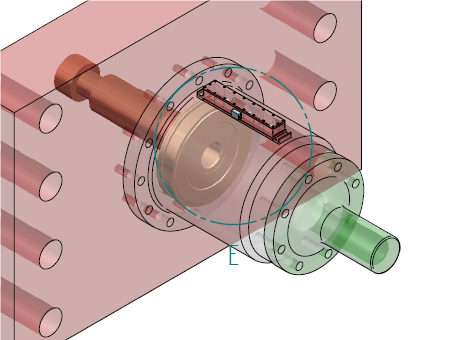 The Usage of Position data:
Risc reduction having a secondary monitoring system
Retrofit into existing rigs
System integration into Real Time Data Centres
Link to datasheet BOP Ram Position